The Las Cruces Public Schools Board of Education appointed Patrick Nolan to serve the constituents of District 1 Wednesday afternoon, following a special session.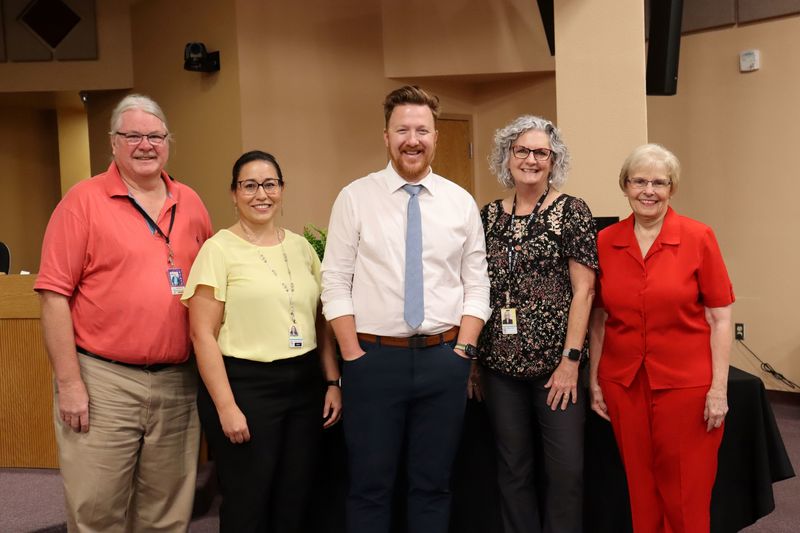 In a ranked-choice vote, Nolan was selected over applicants Steven Foldy, Vivian Frietze, Joseph Sousa and David Tofsted.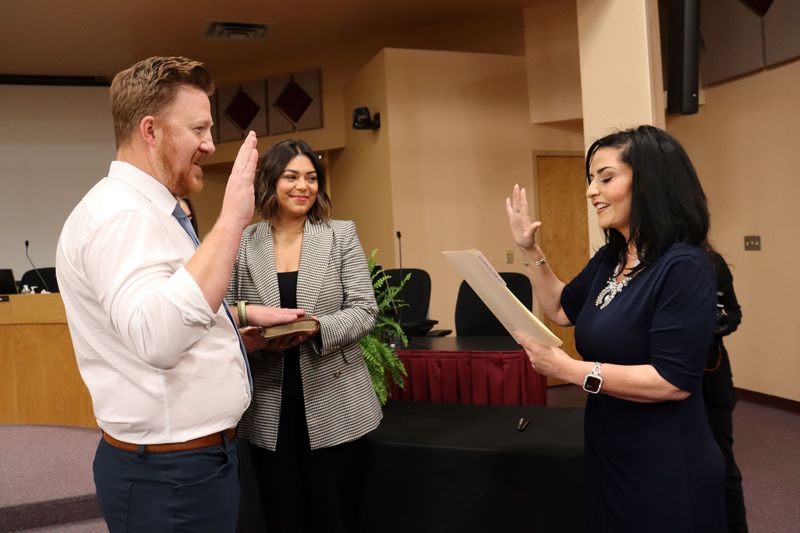 Nolan currently serves as the executive director of the Friends of Organ Mountains-Desert Peaks nonprofit organization. He has also worked as a union representative with the American Federation of Teachers New Mexico.
In his interview, Nolan said his passion was "building relationships, and building things that have positive impacts on people." In his closing comments, he added that his service on the board will be focused on "finding balance through thoughtful leadership."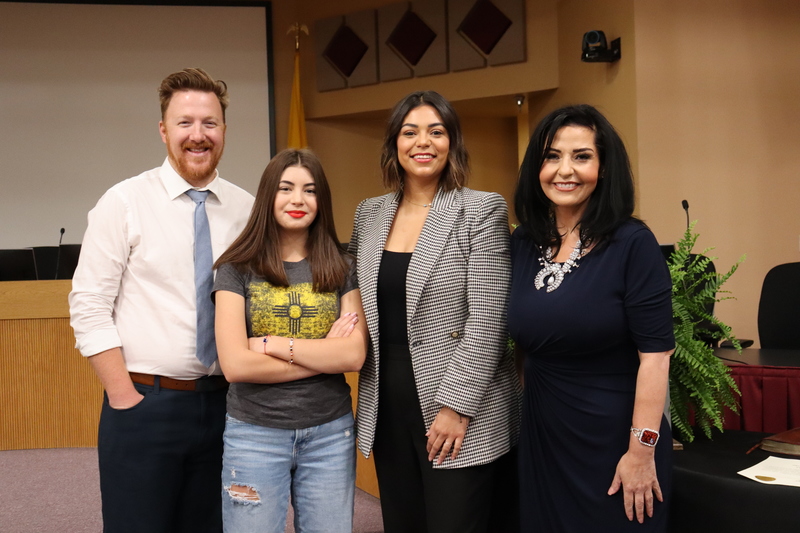 "I was honored to have been chosen by people whom I deeply respect," Nolan said following the board's vote. "Shortly thereafter, I started thinking about all the questions I have and how excited I am to jump in and learn. My goal for these first few months will be to learn everything I possibly can, including the big task at hand – hiring a new superintendent."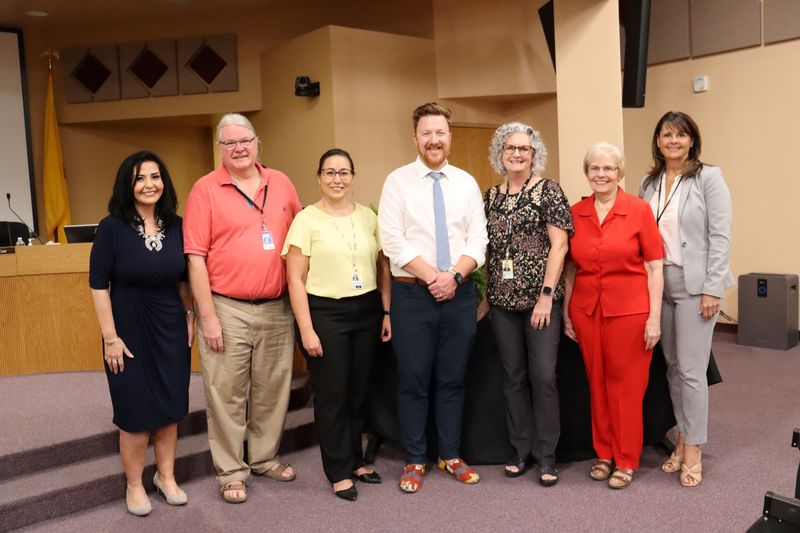 Nolan will participate in a formal swearing-in ceremony at the Dr. Karen M. Trujillo Administration Complex at 9 a.m., Thursday, April 20. His first official meeting will be Tuesday, April 25 at 6 p.m.

###