A big thank you to Cineport 10, Allen Theatres for hosting the first ever "Tell the Story LCPS Film Showcase."
The event took place on May 24-25, that featured three screenings of short films submitted by student filmmakers.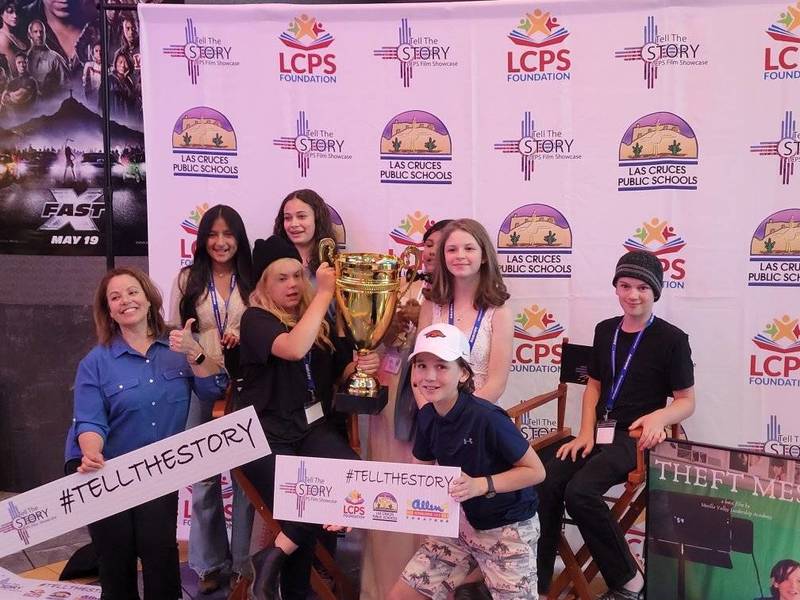 There were three divisions: elementary, middle and high school. The showcase included two film competitions: a 48 Hour competition and a competition where students had to create a film within a period of 168 hours.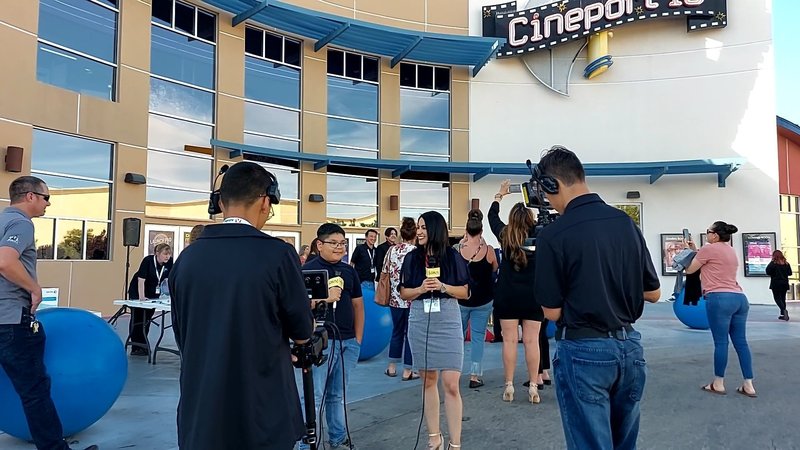 LCPS.TV brings you a trailer of scenes from the inaugural LCPS Tell the Story Film Showcase at Cineport 10, featuring LCPS students arriving on the red carpet and the general atmosphere of the event.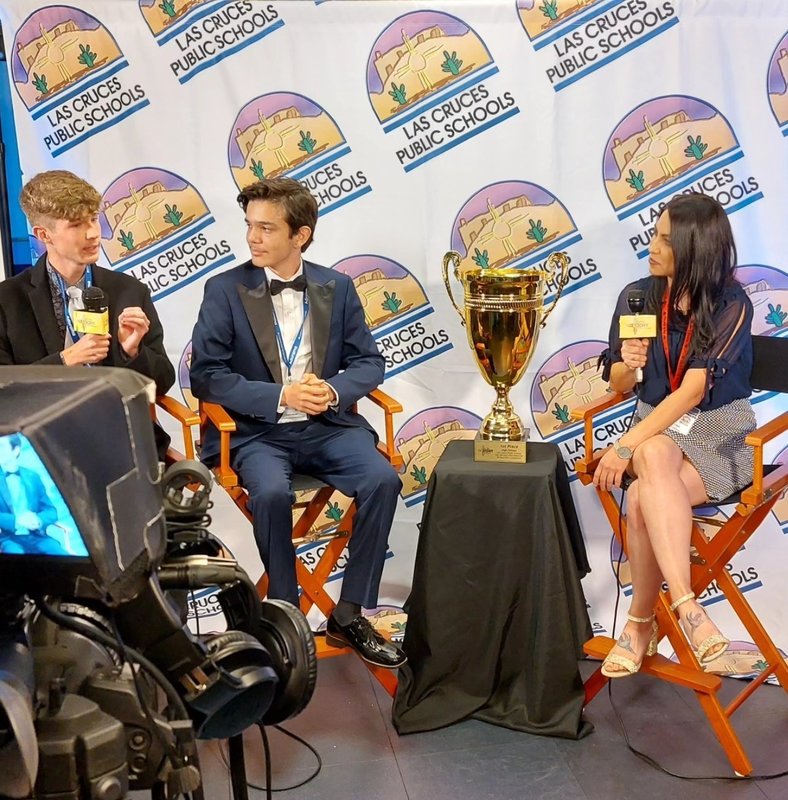 Stay tuned for the official directors cut featuring the full red-carpet experience, interviews with students, and reaction from the award-winning student filmmakers for each competition.
Trailer for the director's cut is brought to you by LCPS.TV:
***